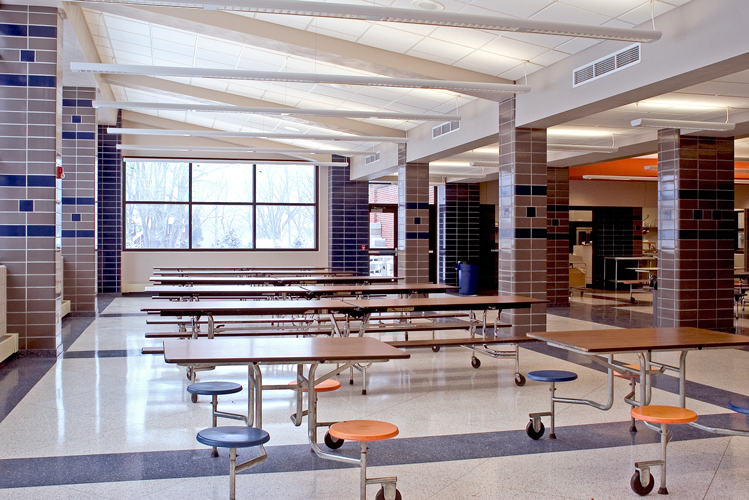 The firm has provided referendum consulting, Life Safety and Capital Improvements implementation, programming, architectural design, interior design, bid phase services and construction phase services for the school district. 
We designed a 14,000 square foot addition to the existing Kingston Elementary School featuring a learning center, classrooms, and offices. The former learning center was remodeled into a cafeteria and kitchen.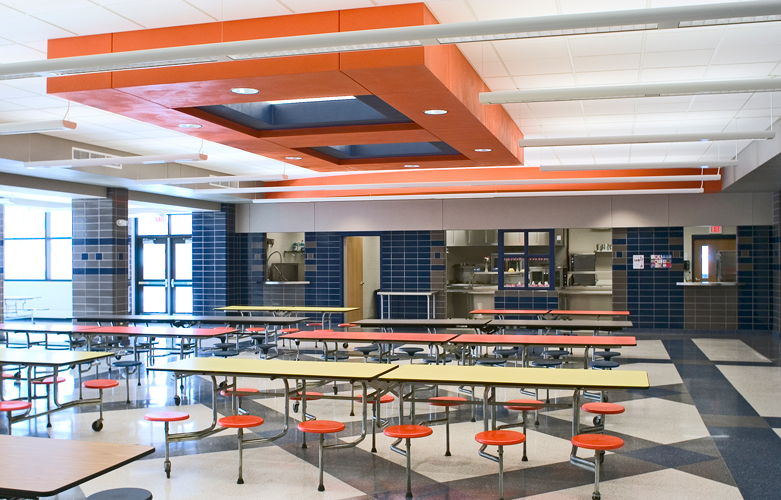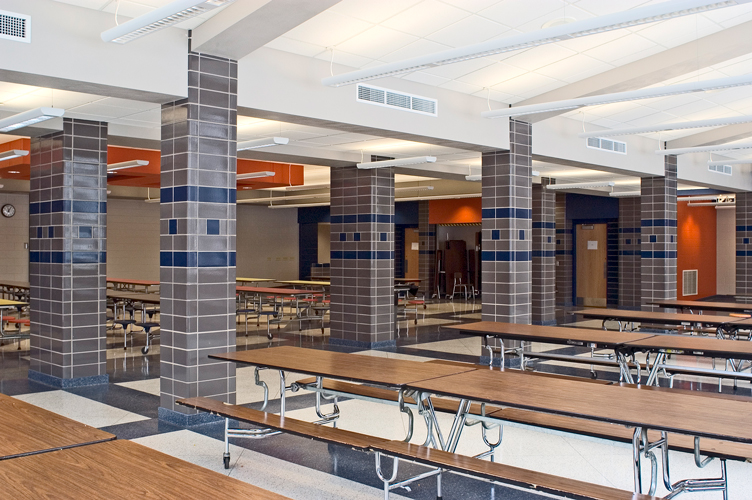 For the Davenport Elementary School, the firm designed an addition and renovation that added a gymnasium, new kitchen and classrooms, and a renovation of the multi-purpose room. We also added classrooms and provided an interior renovation with new floor and wall finishes for Genoa Elementary School. 
The firm also converted the former high school into a middle school. The lobby needed a new identity in conjunction with a new administrative area. The old administrative area was converted into classrooms and the old agricultural department was converted into a larger cafeteria/commons space with a modernized kitchen to allow for renovation of the old cafeteria into much needed classroom space.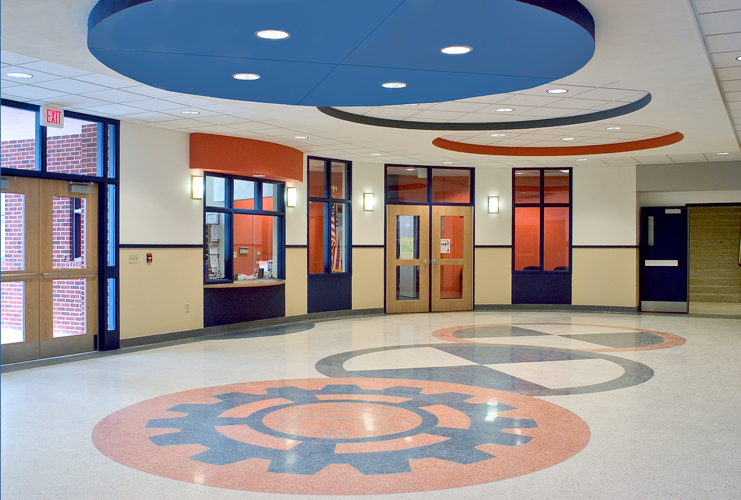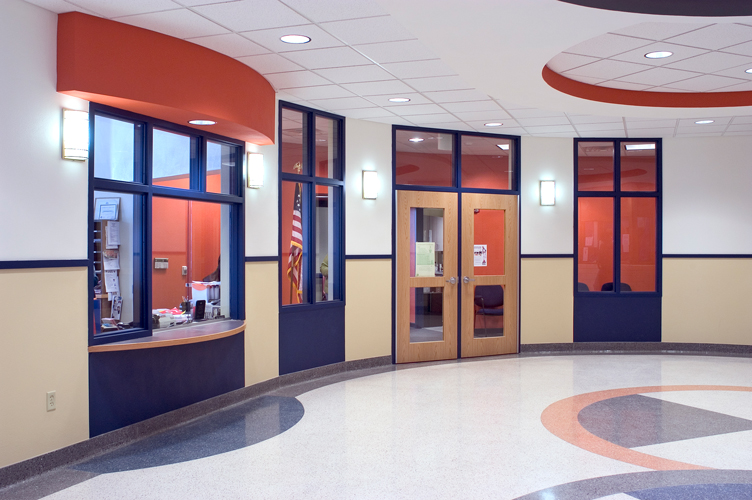 Other projects include installation of a new resilient surface on the existing high school track and a major HVAC renovation for Davenport, Genoa, and Kingston Elementary schools.