The Story Behind 1919 Architects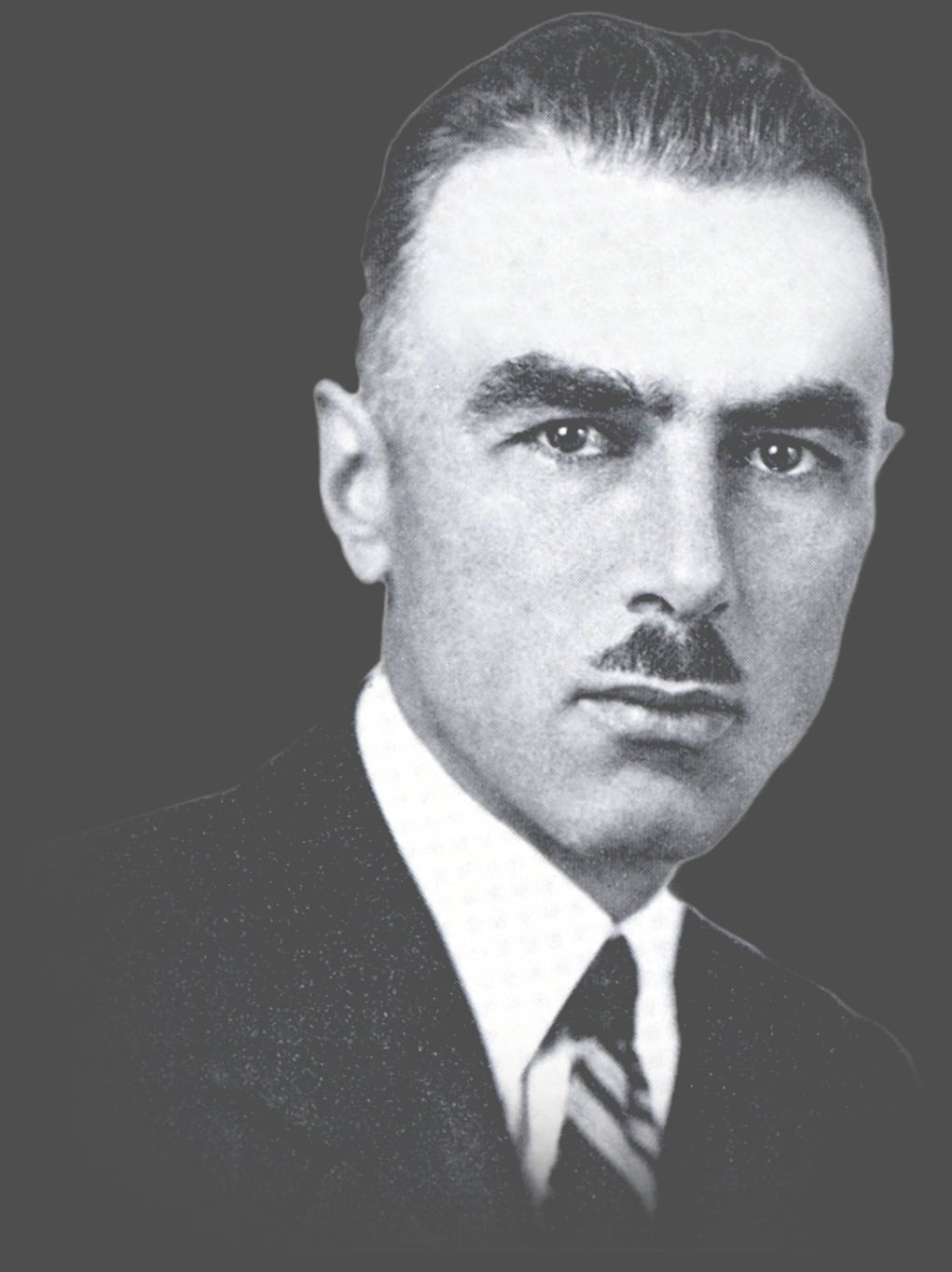 Jesse A. Barloga, Founder.
The Story Behind 1919 Architects
Beginning in 1919 as the practice of noted Northern Illinois architect, Jesse A. Barloga, our firm has flourished under the direction of five presidents since then, each contributing their own styles and philosophies to the firm's legacy. 
With over 100 years of tenure, the company has a rich history of delivering quality work. The firm completed over 150 projects for Woodward Governor, acting as their sole architect until 1979. Other projects include the Rock River News Tower, Sigma Nu Fraternity House for the University of Iowa, West High School, and various single-family homes – including the Browns Hill subdivision. During this time the firm also designed projects in Japan, the Netherlands, and England. 
1919 Architects is a full service architectural firm providing personalized service backed with quality performance.
From coordinating soil investigations to producing landscaping plans; from providing color and material selection boards to producing eye-catching 3D renderings, we surpass our competition and exceed our clients' expectations. Our goal is to ensure that the projects run in a smooth, efficient, and cost-effective manner.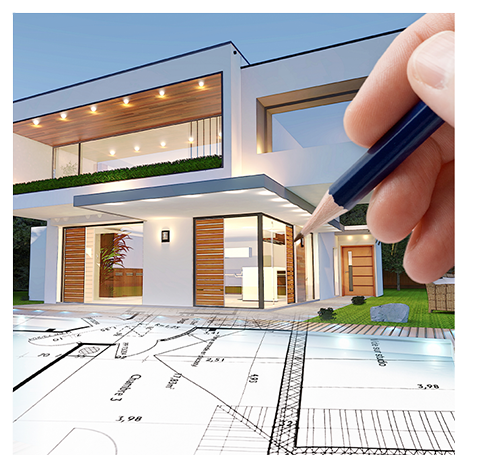 Architectural Design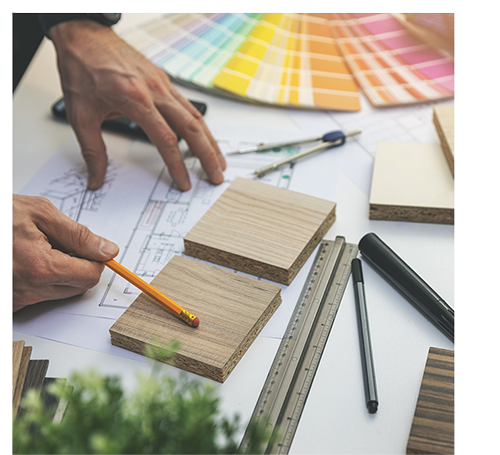 Interior Design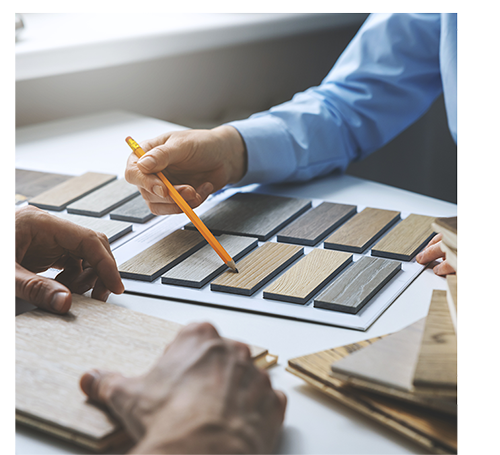 Furniture Procurement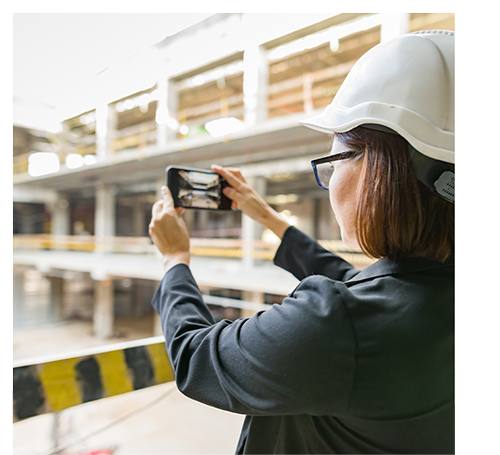 Independent Construction Observation
LICENSED FOR ARCHITECTURE IN 12 STATES — AND GROWING.
1919 Architects is licensed and active in the following areas:
Don't see your state listed? We may be seeking opportunities to expand our licensing into other states. Call us today at any of our three office locations: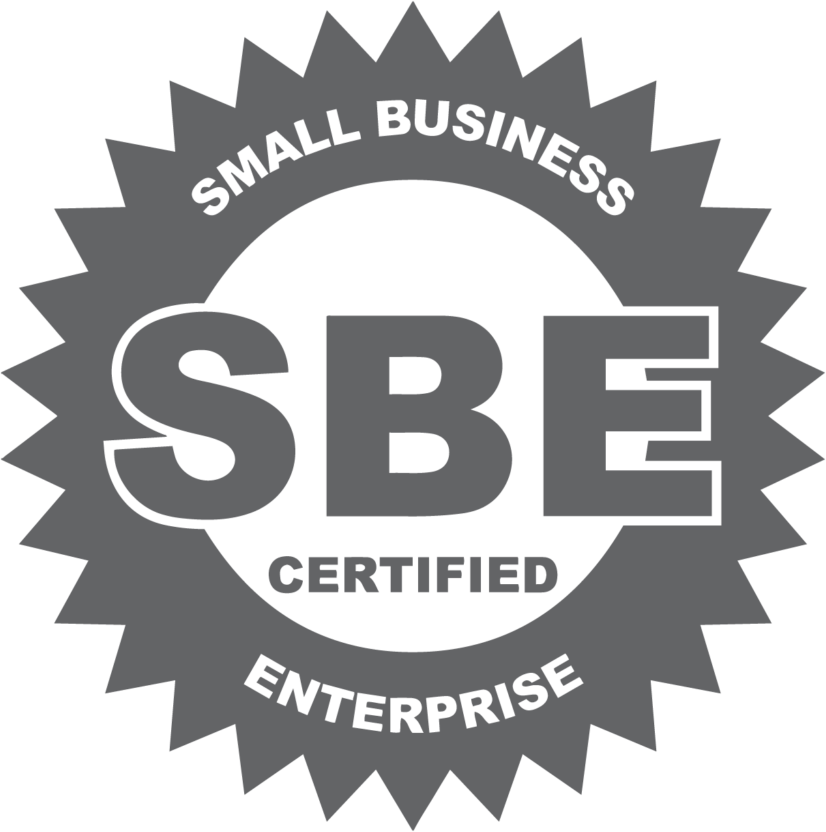 WHAT'S NEW AT 1919 ARCHITECTS?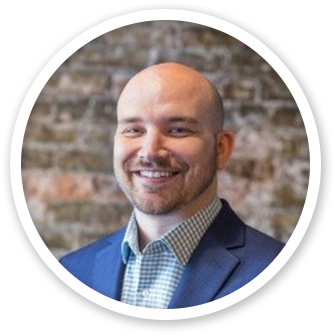 Welcoming new partner and vice president to the company, Zach Enderle, AIA. Zach has a Master's Degree in Architecture from the University of Illinois at Urbana-Champaign and is certified by the American Institute of Architects (AIA). With over a decade of experience in architecture, we are delighted to have him on our team!