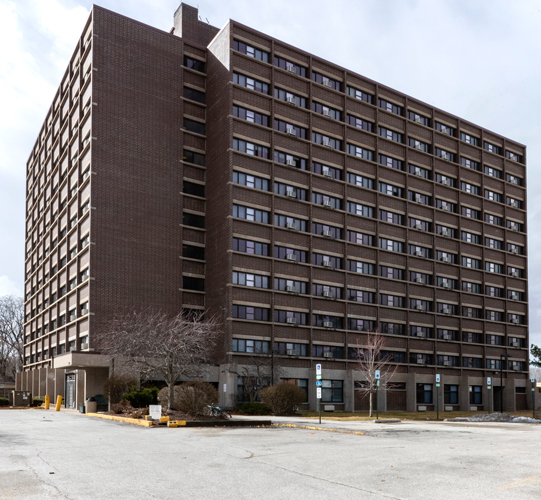 The firm completed a RAD Conversion of the former Sunset Heights Apartments, an eleven story, 141-unit building located in Rock Island, Illinois. The project was a rehabilitation of the current building that was built in 1968. The trash chute and compactor room were relocated to an addition to the building. This was done to remove smells and pests from the units to a stand-alone tower. 
The units received new plumbing and electrical fixtures, kitchen and vanity cabinets and tops, new kitchen appliances, new vinyl wood grain flooring, paint, window treatments, new closet doors and completely remodeled bathrooms. The ground floor and common spaces were upgraded with new finishes.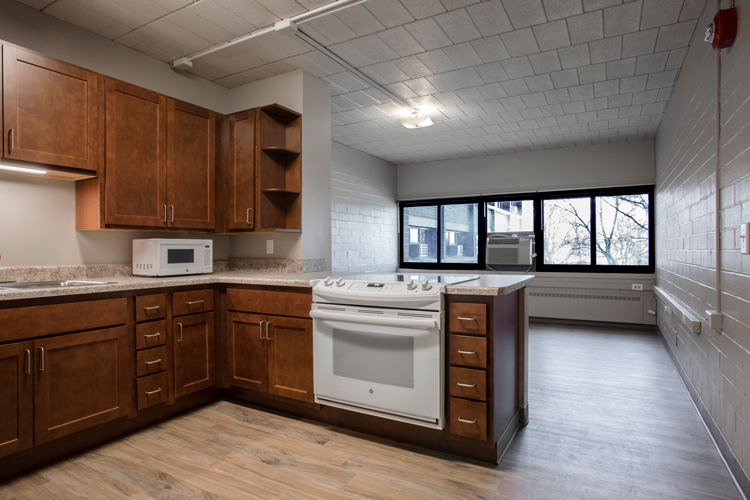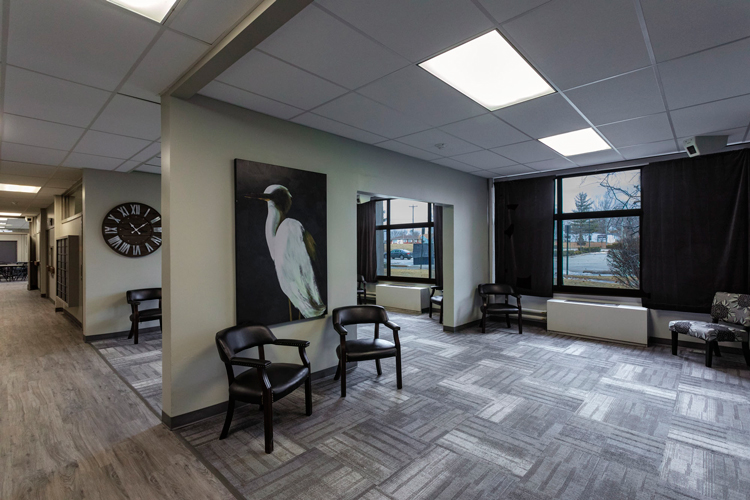 New carpets were installed in common hallways, the lobby area, management offices, computer lab, laundry facility and community room with kitchen were renovated. Boilers and water heaters were replaced. New single membrane roof was installed. Units were converted to meet ADA and Illinois Accessibility code requirements.